INGREDIENTS OF THE INDIAN CUISINE
Dried Beans: This ingredient is mostly used in Dhal, which is a spiced soup containing lentils, chickpeas or mung beans. This dish is one of the most popular dishes of India and therefore these dried beans are essential products in every Indian household.
Cardamom: This spice is known for its medicinal properties and is widely used in Indian sweets, chai teas, curries and rice dishes.
Chili Peppers: Indian cuisine's reputation for spiciness comes largely from chili peppers. The red one is mostly used in a dried or powdered form where in comparison the green chili is mostly used fresh. Surprisingly, being one of the most famous Indian spices, the fiery spice doesn't origin from India but was brought to its cuisine by the Portuguese.
Cinnamon: A beautiful sweet spice, which in the European cuisine is mostly used in desserts. However in India this sweet spice is a common ingredient in the savoury curries to create the balance of spiciness and sweetness.
Coriander: This essential herb can be found in almost every Indian dish, whether it is a curry, paste or vegetable mix, coriander will be one of the ingredients used. Both the seeds, in a dried or powdered form and leaves, fresh as a garnish are used, making it one of the most popular herbs in the Indian cuisine.
Cumin: The North Indian curries are known for their warm, earthy and creamy flavours. This spice is the one of the creators of the warmth and earthiness in these curries and can be bought in a dried or powdered form.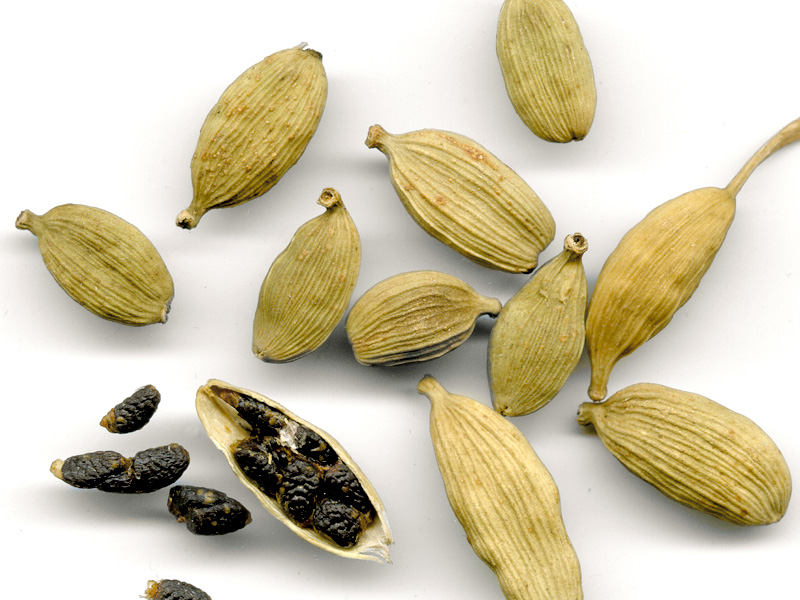 Garam Masala: Garam Masala, you can't call yourself Indian when you don't have this famous blend of spices in your kitchen. Basically this mix of a wide variety of spices is a key ingredient in every Indian curry, veg or non veg.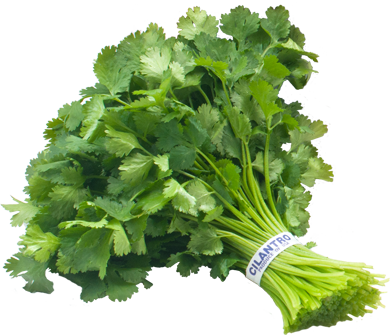 Ginger: A spice not only widely used in India, but in almost every kitchen the Asian continent is rich. Famous for its fresh, sweet and spicy taste. In India this spice, in fresh or dried, powdered form, is used to flavour, coffees, teas and curries.
Mustard seed:: This spice is one of the lesser known due to its taste which is commonly mistaken for the similar taste of curry. However Indian cooks use the spice in a lot of spiced curries to add a rich curry smell and taste to the dish.
Onion and Garlic: Even though widely used around the world, in India they are known as the 'wet seasonings' and are used as a base in almost every dish.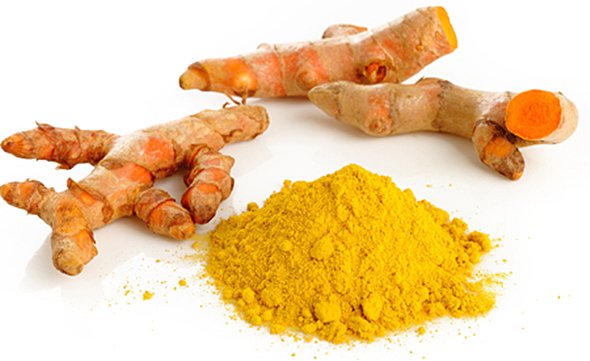 Turmeric: This intensely yellow spice adds, beside a bright yellow colour, a smooth and deep flavour to the Indian cuisine. Thereby it is considered to be be an antiseptic both inside and outside the body.
0